Aurora-Realms Download Tutorial:
Thank you for your interest in playing Aurora-Realms Diablo 2! If you would like to join, we suggest you buy the game.
Diablo II is not a free game, and neither is the expansion. We cannot supply you a CDKey, but thanks to a reddit user: MimsyShackleford, we can share with you the screen shot of their CDKey's they humbly shared with everyone on reddit. Thank you!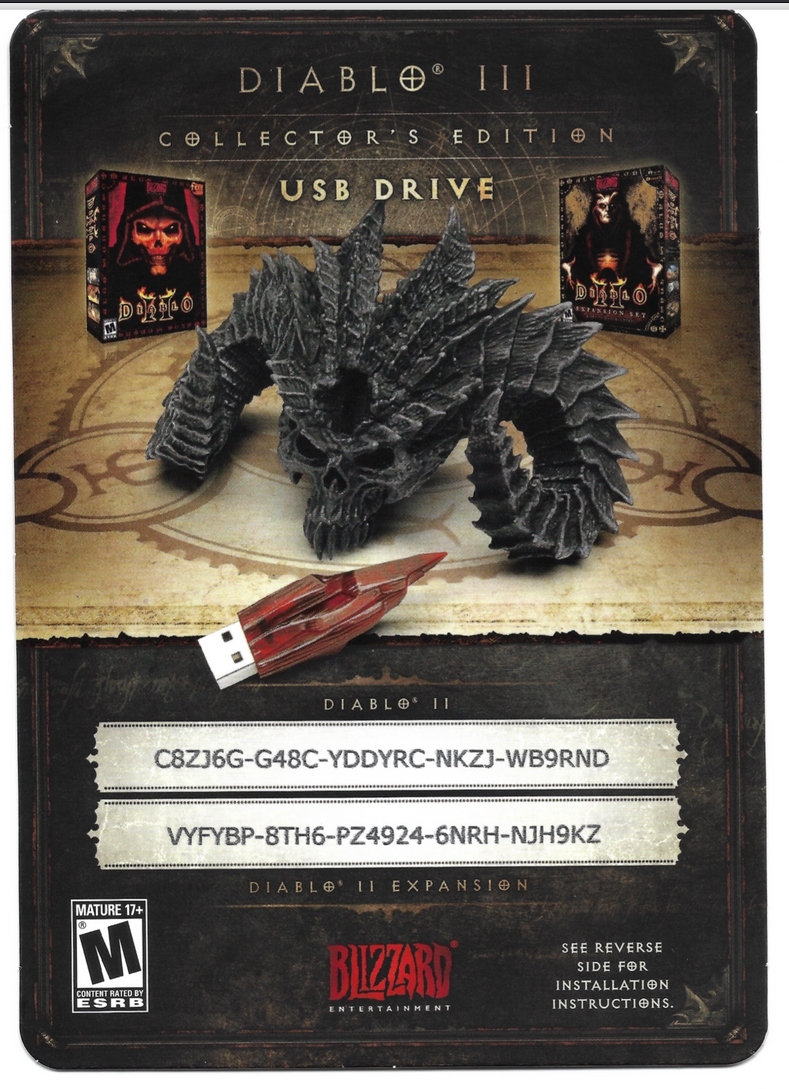 You can download the full game with expansion (WITHOUT the CDKeys) below.
1. Install Diablo II (and the expasnion if you want to have full access).
2. Enter the CDkey in the image above supplied by reddit user MimsyShackleford.
3. AFTER the installation is done, open and accept the "Use me after installing both d2 and d2 expac.reg" file.
4. Open the game and connect to Aurora-Realms gateway!
DO NOT try to login battle.net servers such as:
USEast
USWest
Europe
Asia
As the CDKey is most likely in-use and could result your account being flagged. If you want to use both Aurora-Realms and Battle.net, please purchase the game yourself and just apply the .reg file above supplied in step #3.